Content Writing Services In California
Humanize your content with our professional content writing services in California. With a team of skilled writers, editors, and strategists spread globally, we can address all your unique content requirements. Improve your search results, boost sales, and attract quality traffic without worrying about your content creation.
How Quality Content Can Help Your Business?
California businesses are drivers of economic growth, but the markets are getting saturated with the increasing number of businesses.
You require high-quality content to stand out from the competition and strengthen your position in your market. It can improve your website's search engine ranking, establish your business as a thought leader in the industry, and build trust with potential customers.
With a strong team of world-class content writers, copywriters, and freelance teams at Apna Writer, we can ensure your content engages and connects with your target audience. Simplify your lead generation, sales conversion, awareness, and authority-building marketing approach with our assistance.
Fully Managed Content Writing Agency In California
Apna Writer Is The One Stop Solution for
All Your Content Needs
We can craft user-focused, engaging, and valuable blog articles to help you create strong relationships with your customers. Our writers have years of experience helping businesses create a strong web of articles.
At Apna Writer, we have the experience of creating long-form eBooks which can fulfill your content marketing outcomes. Our niche expert writers have in-depth knowledge to cover major and minor aspects of an eBook.
Our copywriters can create magic with their words to connect with your target audience emotionally and improve the conversion rate. From ad copy to compelling sales copy, our copywriters have what it takes to boost engagement.
Our technically knowledgeable writers can make complex technical concepts easy to understand for your audience, boosting engagement and reach. We can blend the complexity with simple, understandable text for better penetration.
From researching to outlining, from writing a detailed document to explaining specific topics, our writing solutions can showcase your credibility and authority in the industry. Stand out with thought-provoking copies for achieving desired business outcomes.
Boost the coverage of your event, product, or service with our creative press release copies issued by the news media and other relevant publications. We understand the importance of press release format, headline, dateline, lead paragraph, and boilerplate information.
Create high-quality, engaging, and informative website content optimized for search engines and readers. We, at Apna Writer, ensure your content is edited and proofread to deliver website content that is free of errors and easy to read.
Our copywriters have the skills and creativity to help you boost your email marketing campaign with enticing and conversational emails. We can help you increase your email open and conversion rate to achieve desired business outcomes.
Boost your eCommerce results with our professional SEO-focused copies. Our eCommerce writers can create high-quality, optimized, and engaging product descriptions, category pages, and other eCommerce requirements.
Our Process of Writing Content
Being one of the leading content writing agencies in California, we have worked with leading brands in different niches. We can use our learning and creativity to deliver tailored content solutions to boost your marketing efforts.
Based on your requirements, we can deliver high-quality results by following a standard operating procedure. From planning to research, from writing to editing, we at Apna Writer coordinate on different fronts to streamline the end-to-end content writing journey and deliver results that help you stand out. You can contact our customer support to address your requirements and queries to get a better perspective and roadmap of your content marketing strategy.
We understand your requirements and goals to strategize your content project's core element. Our expert strategists plan a pitch-perfect content strategy to help you accomplish your desired business results. We'll share the strategy with you to maintain complete transparency and keep you updated. Whether expanding your business brand, educating on products or services, or facilitating customer retention, our team knows how to create a well-vetted content plan.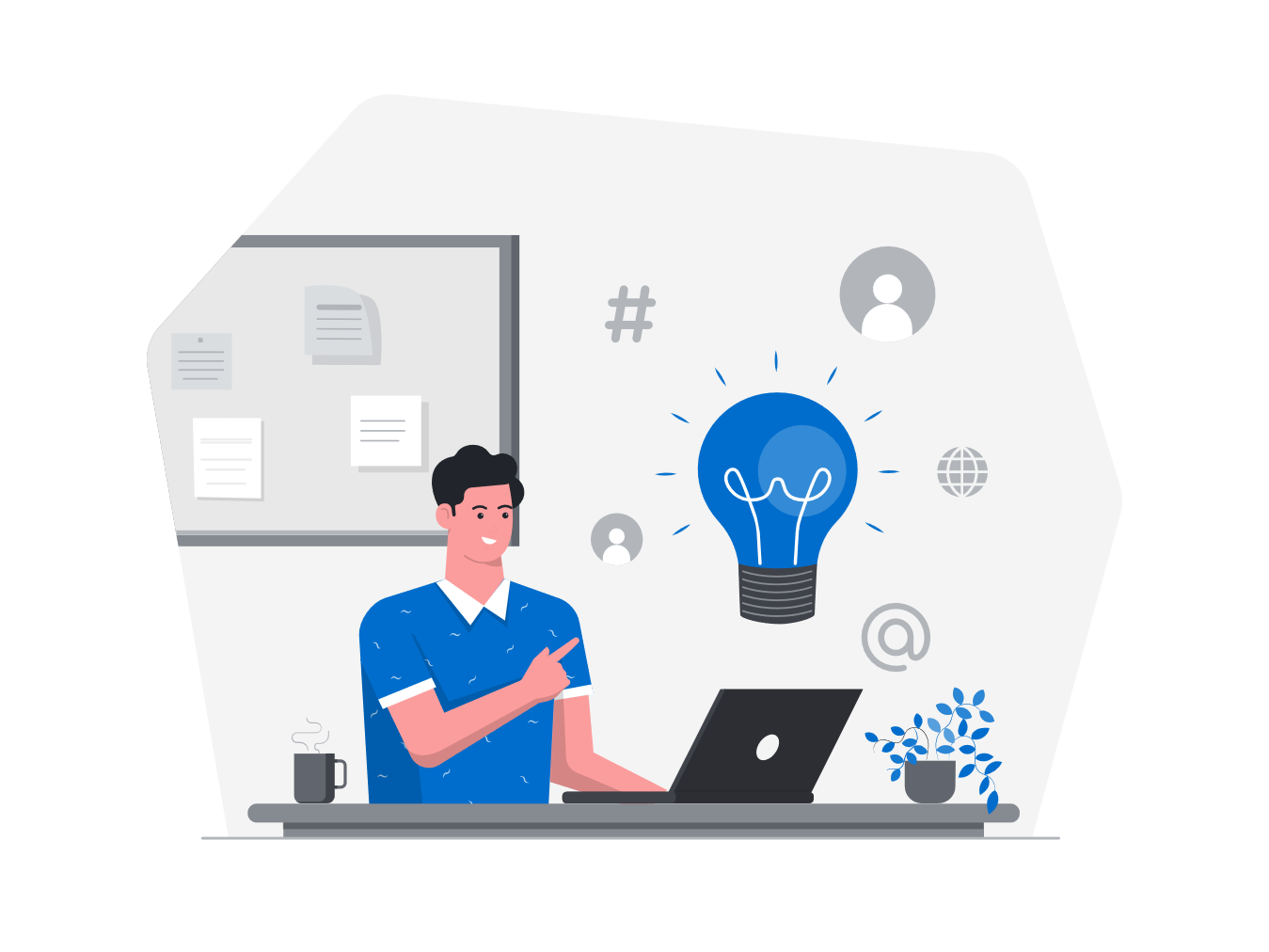 Based on the content plan and ideas, our writers kick-start with content research and gather information about the target audience, industry, and topic to ensure the content is relevant and informative. We strictly check the user intent, which can strengthen the core of our content creation process. Once the research is done, our writers create an outline of the content, including the main points, subtopics, and structure.
Using the research and outline, our creative and skilled writers write the content, focusing on a clear, concise, and engaging style. We also optimize the content for search engines, accessibility, and usability. We ensure that the content is focused on your industry and audience, which can boost your engagement and conversion rate.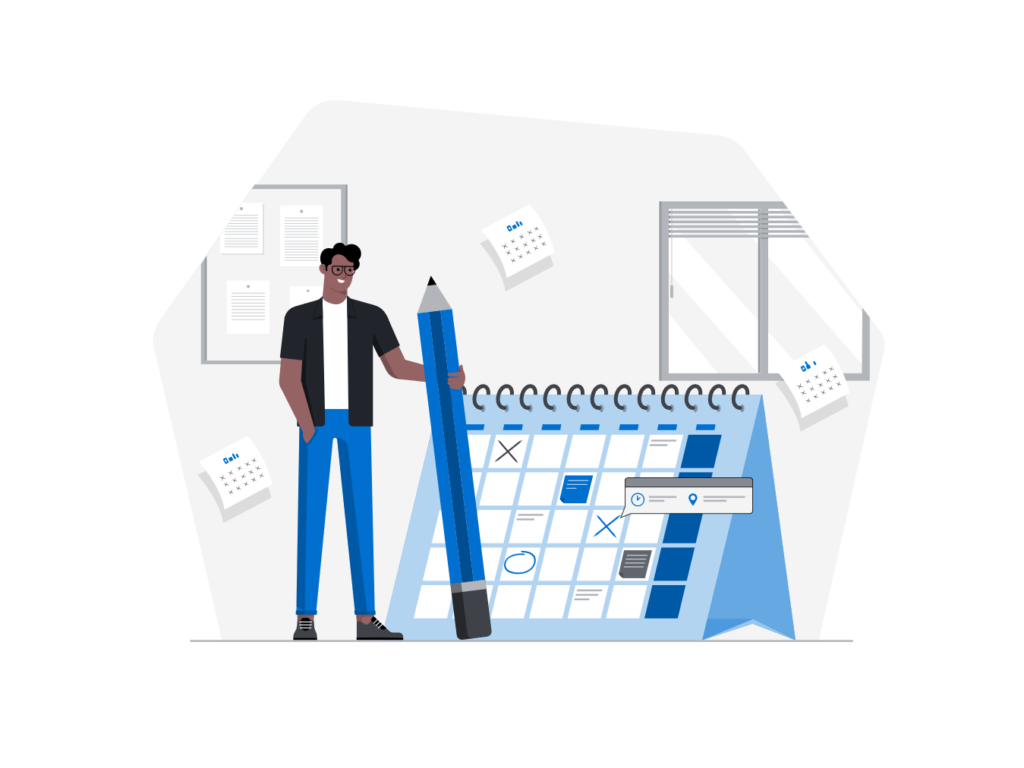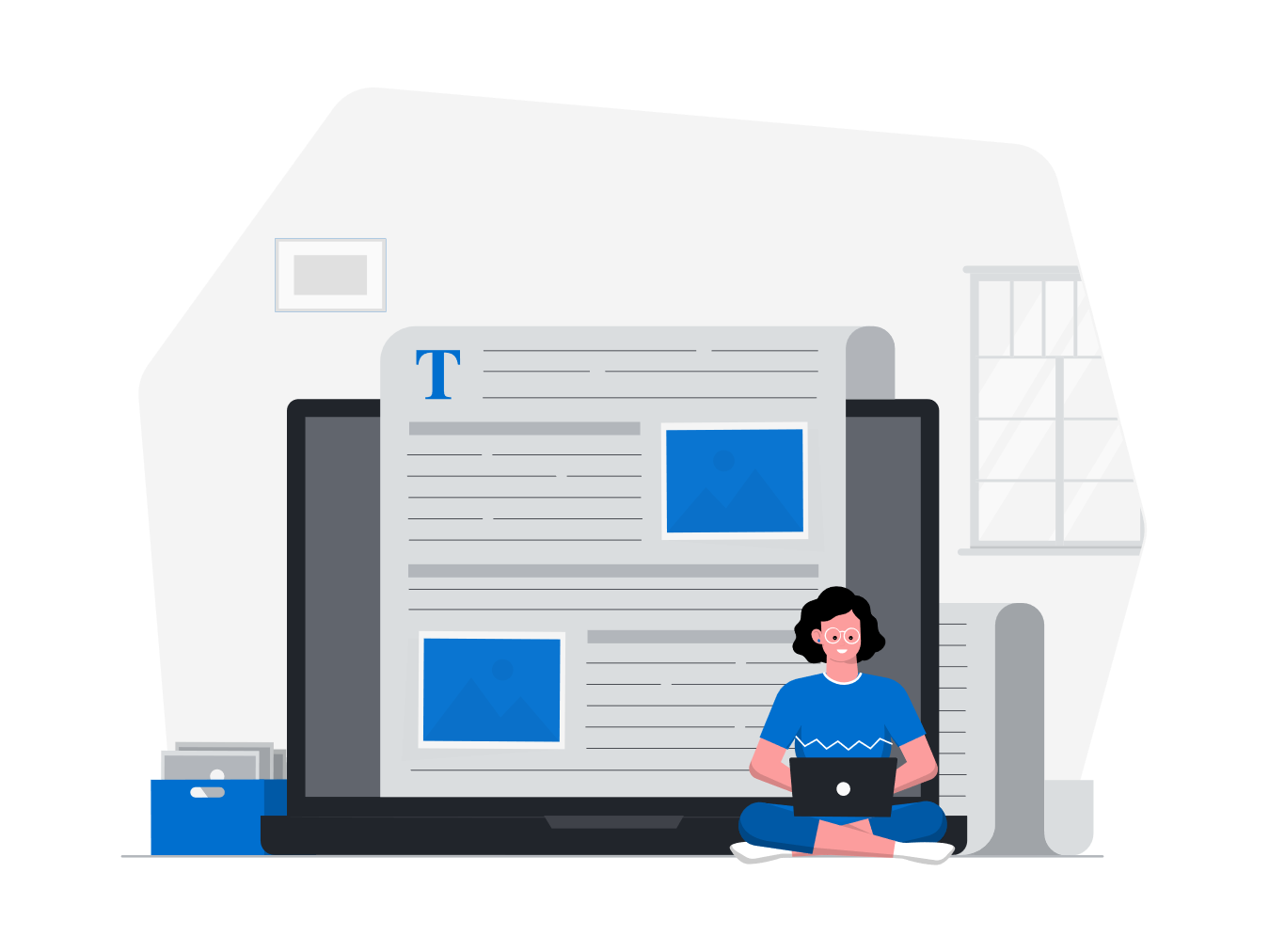 Content Editing & Management
Our expert editors review the content for grammar, spelling, and punctuation errors and make any necessary revisions. We ensure the content is polished and aligned with international quality to help you position your brand as an expert. We manage your overall content project using the leading technologies and strategies. Our solutions are also extended towards improving the content using analytics and feedback to measure the performance of the content and make any necessary improvements.
With Our Content Writing Solutions In California
400+ Brands Trust Apna Writer's Content
"We were looking for an agency that could provide us content for our SaaS platform in a conversational tone. We reached out to a lot of agencies, but none satisfied our requirements. After weeks of profiling different content writing agencies, we got in touch with Apna Writer, and our search ended."
– Jimit Bagadiya
Co-Founder/CEO – SocialPilot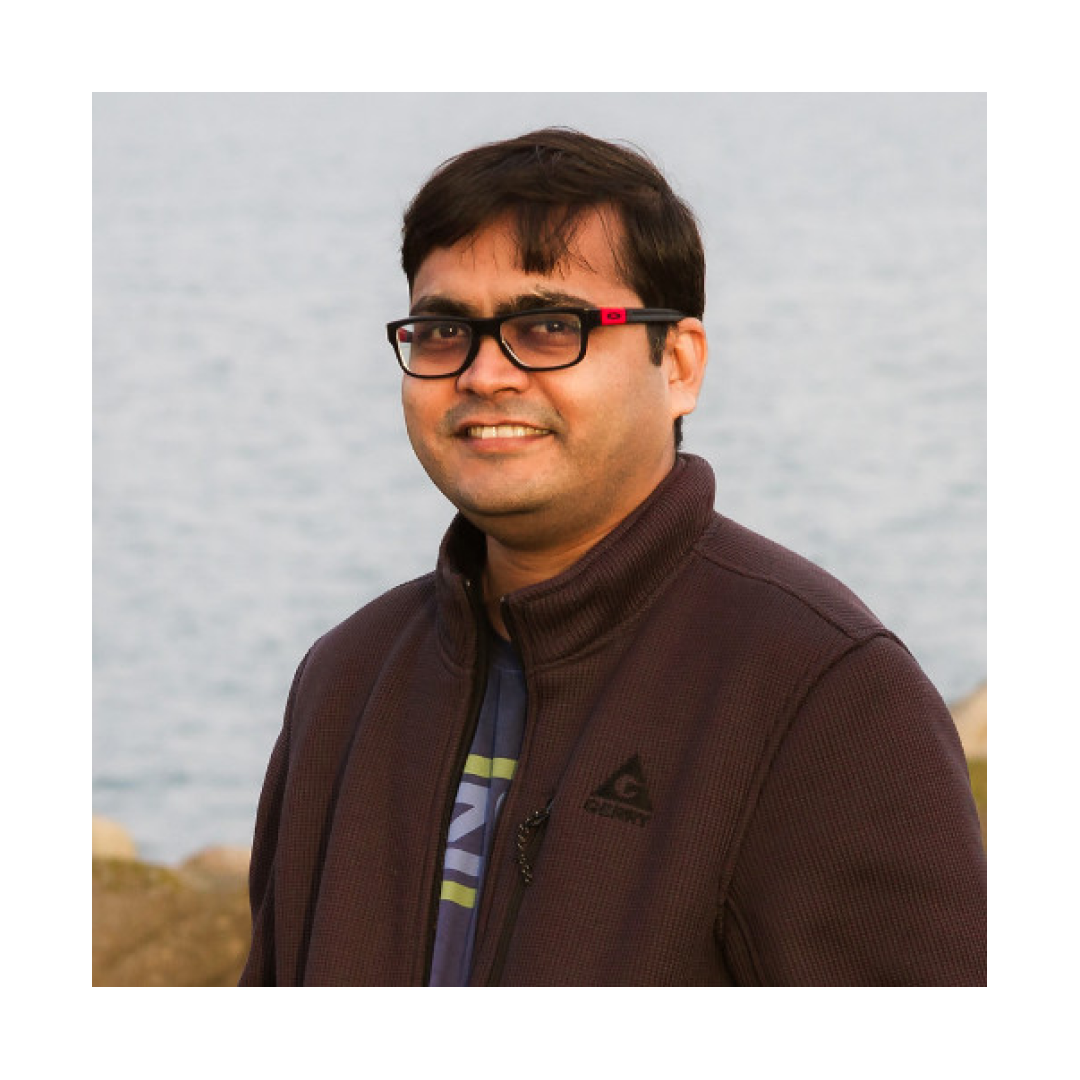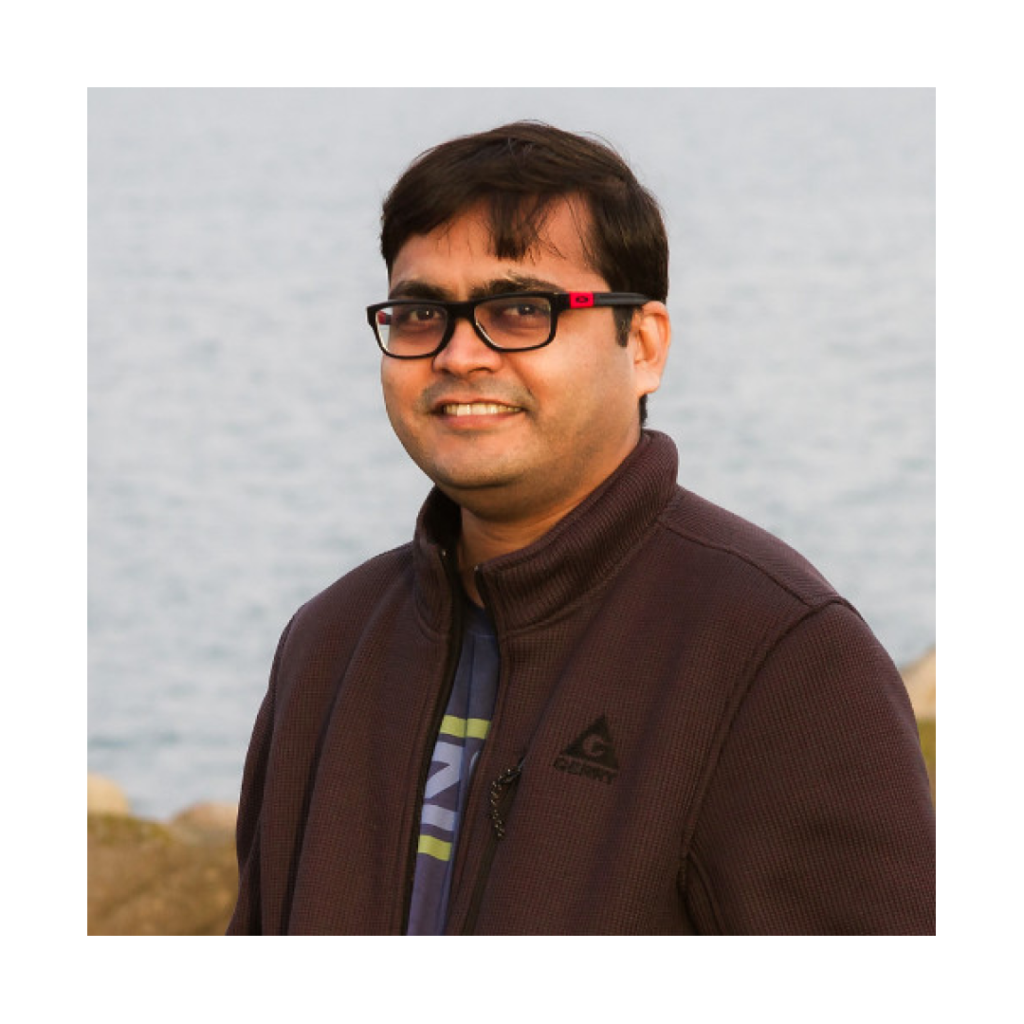 71 people have filled this form in the last week
Frequently Asked Questions
Do You Need Content For Your Business In Bulk?

If you need content in bulk or if you have any query, you can speak to our customer service representatives at
+91 8921427573 or you can also email us at support@apnawriter.com