SaaS Content Writing Services
Do you want to convince your customers that your SaaS product solves their problems? Then you need to speak the language they understand. We at Apna Writer have 5 years of experience in helping SaaS businesses boost their sales, get quality traffic, and leads by writing content that their audience understands
Increase Awareness and Sales of Your SaaS Business
Through 5+ years of combined experience in helping numerous SaaS businesses across different niches, we understand the nitty-gritty elements of subtly promoting your SaaS product along with sharing valuable, relevant, and actionable content. 
At Apna Writer, we have a specialized division of expert teams of writers, strategists, and editors determined and focused on helping SaaS ventures to strengthen their industry presence. 
Having worked with multiple SaaS brands, we have established the most efficient process to cater to your unique SaaS requirements and goals. This leads you to receive high-quality content within the promised deadlines while being in alignment with your content marketing strategy for increased brand awareness and skyrocket.
Our Content Writing Services For SaaS Industry
Apna Writer Is The One Stop Solution for
All Your Content Needs
Explain the nitty-gritty elements of SaaS products with simplicity and SEO-focused article writing to deliver your message with finesse.
Our writers are experienced in delivering long ebook content forms related to SaaS products, blending the technical aspect with simple, understandable text.
With SaaS copywriting, we use the magic of words to highlight the objections of your target audience and explain to them how your SaaS product can erase their hassles effectively
Our technical writers have an in-depth understanding of the SaaS industry and know what it takes to deliver professional technical content.
Showcase your expertise in the industry with a tailored whitepaper that highlights your authenticity and credibility in the SaaS industry.
Release professional news about your new SaaS product launch or other company news that catches the reader's attention and spreads your message effectively.
Create a substantial impact on the visitors with engaging website content writing for the SaaS industry with the help of technical experts at Apna Writer
Our intuitive email writing can help you increase the conversion rate of your SaaS product and hook your audience to your newsletters
Our SEO-focused eCommerce writing can enable you to rank higher on SERPs and boost the reach of your SaaS products.
Our Process Of SaaS Content Writing
We follow a standardized content creation process that can help you achieve your desired business results with finesse. To start, we learn your requirements and understand what your SaaS product is all about. This helps build a strong foundation before kickstarting the content creation to avoid any topsy-turvy situation.
Once the writers are crystal clear about your desired goals with your content marketing strategy, they dig deep into your requirements and deliver excellent content copies that can help you stand out from the other SaaS providers in your niche.
We perform a thorough check to ensure that the content copies are grammatically sound, 100% unique, and easy to understand, even for a layman.
Once we understand your requirements, we start the content planning process. We assign your project requirements to the best SaaS writers at Apna Writer, who has experience working with leading global SaaS brands.
Our flawless in-house communication enables our different teams to collaborate effectively and strategize the entire content plan. Our writers initiate the process once the planning is completed, reviewed, and approved from your end.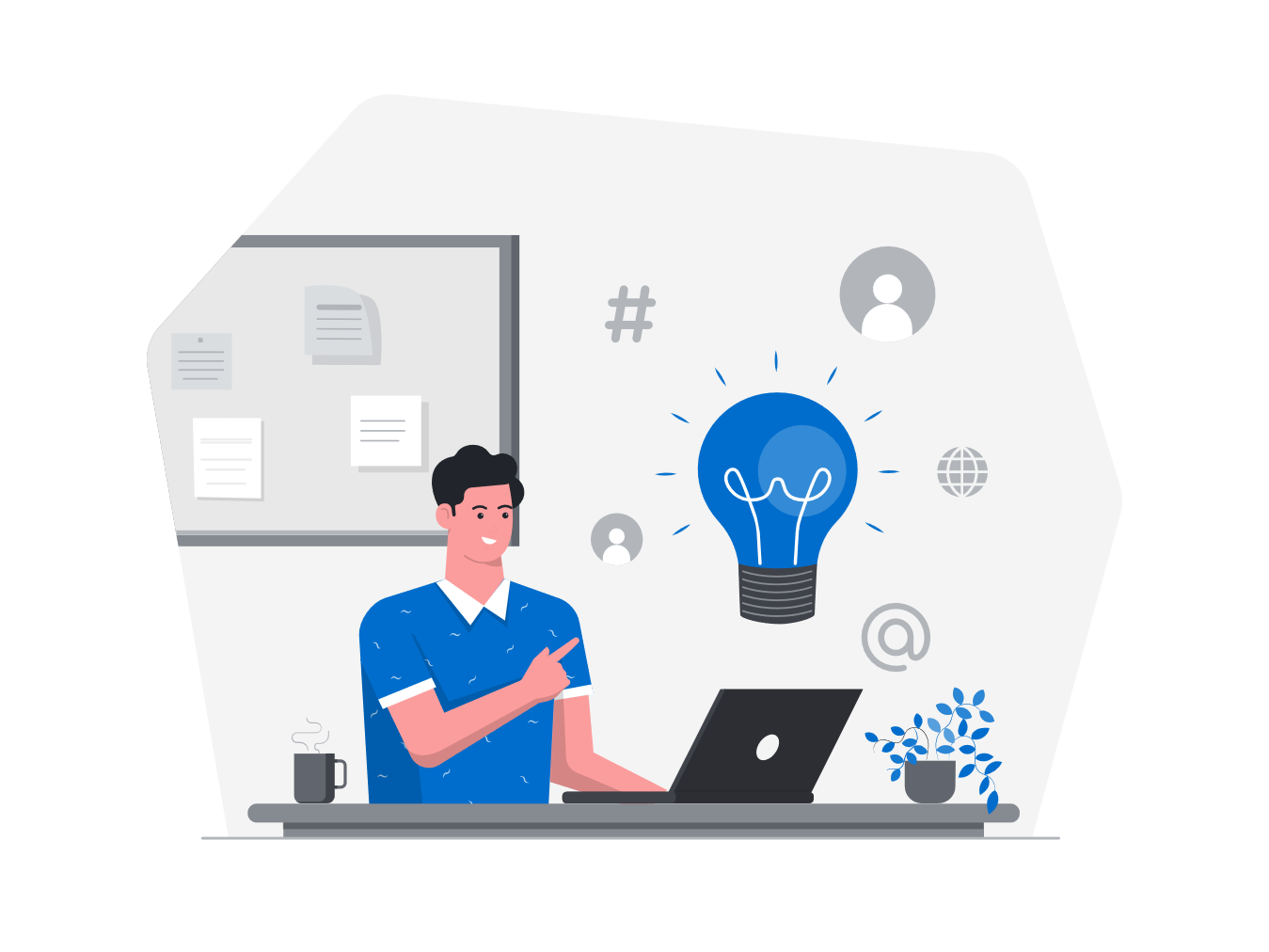 Our writers drill down on research about each specific content requirement that can help beat your competitors and stand apart from the rest.
We leave no stone unturned to ensure that the search engines and your target audience get impressed by your SaaS-focused content that can help you increase the conversion rate as well as SERP score. Our writers prepare a detailed outline that you can approve before we jump towards the writing phase.
Our writers have the experience and talent to deliver quality SaaS content to help you achieve your desired outcomes. From blogs to website content, creative ads, to long-form whitepapers, our expert team has the required talent + skill to match your expectations.
Once the writers are done with the first draft, it is then passed on to our professional team of editors.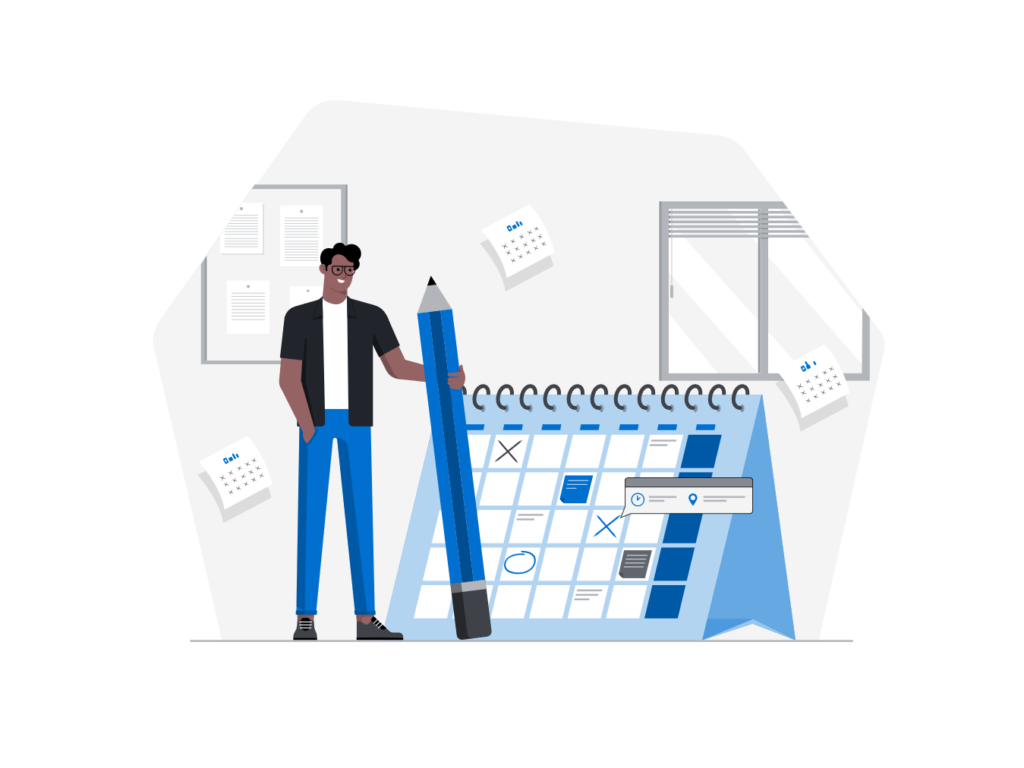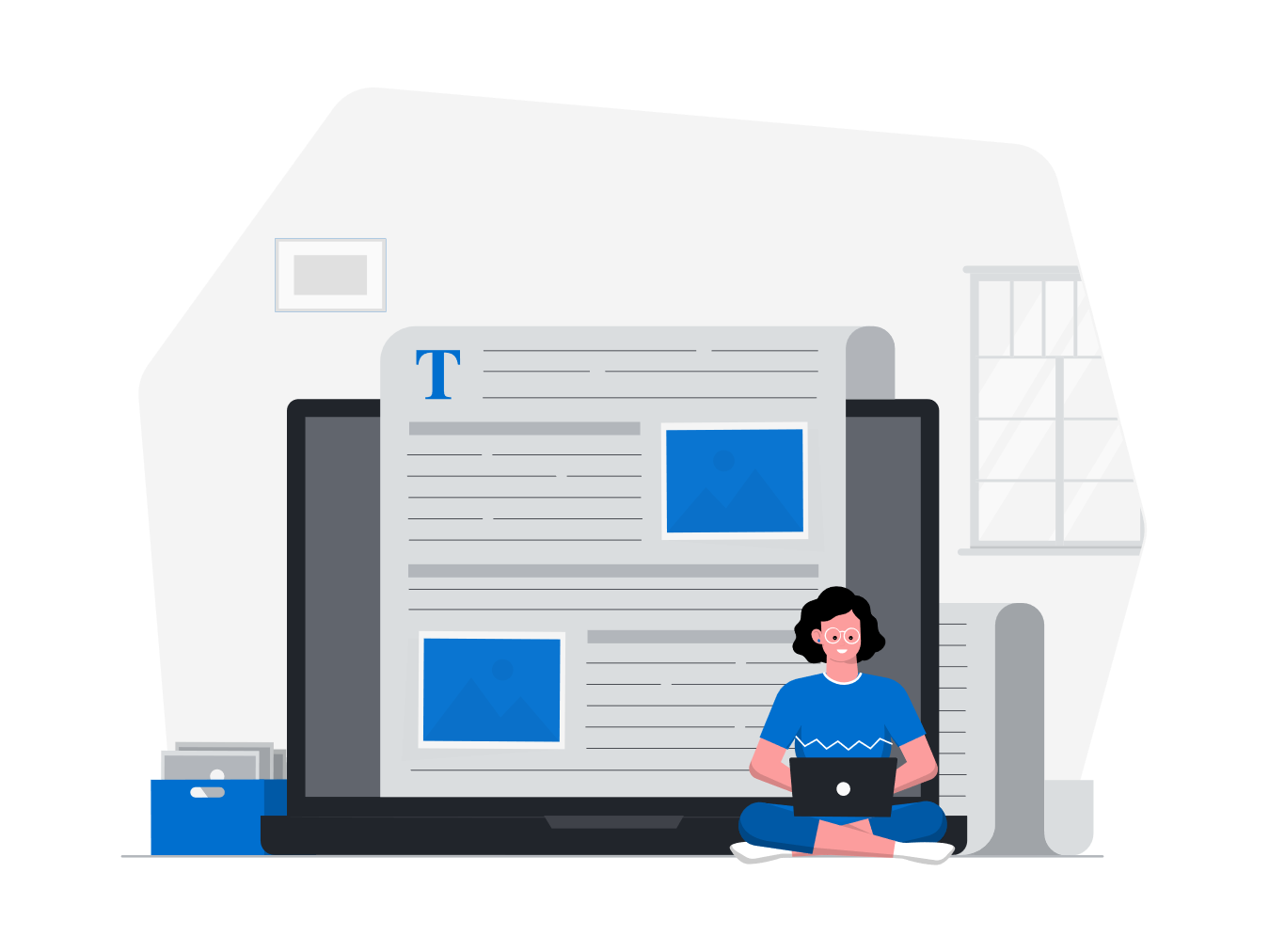 Content Editing & Management
Our editors follow the standard operating procedures, industry best practices, and technical editing principles to deliver error-free content to you.
We make no compromise on the quality of the content delivered and ensure that every piece of content from the house of Apna Writer has gone through a rigorous quality check.
300+ Brands Trust Apna Writer's SaaS Content
"We were looking for an agency that could provide us content for our SaaS platform in a conversational tone. We reached out to a lot of agencies, but none satisfied our requirements. After weeks of profiling different content writing agencies, we got in touch with Apna Writer, and our search ended."
– Jimit Bagadiya
Co-Founder/CEO – SocialPilot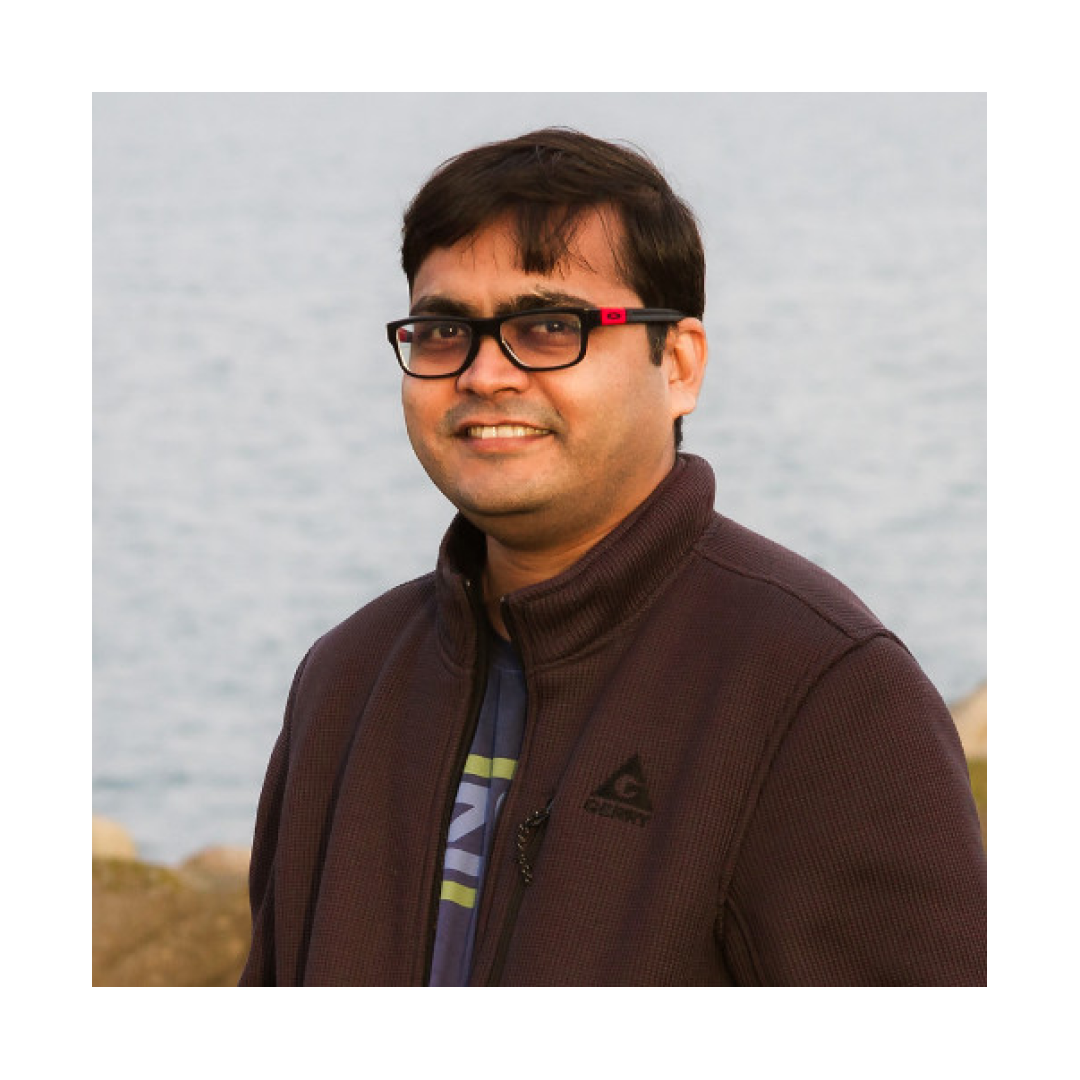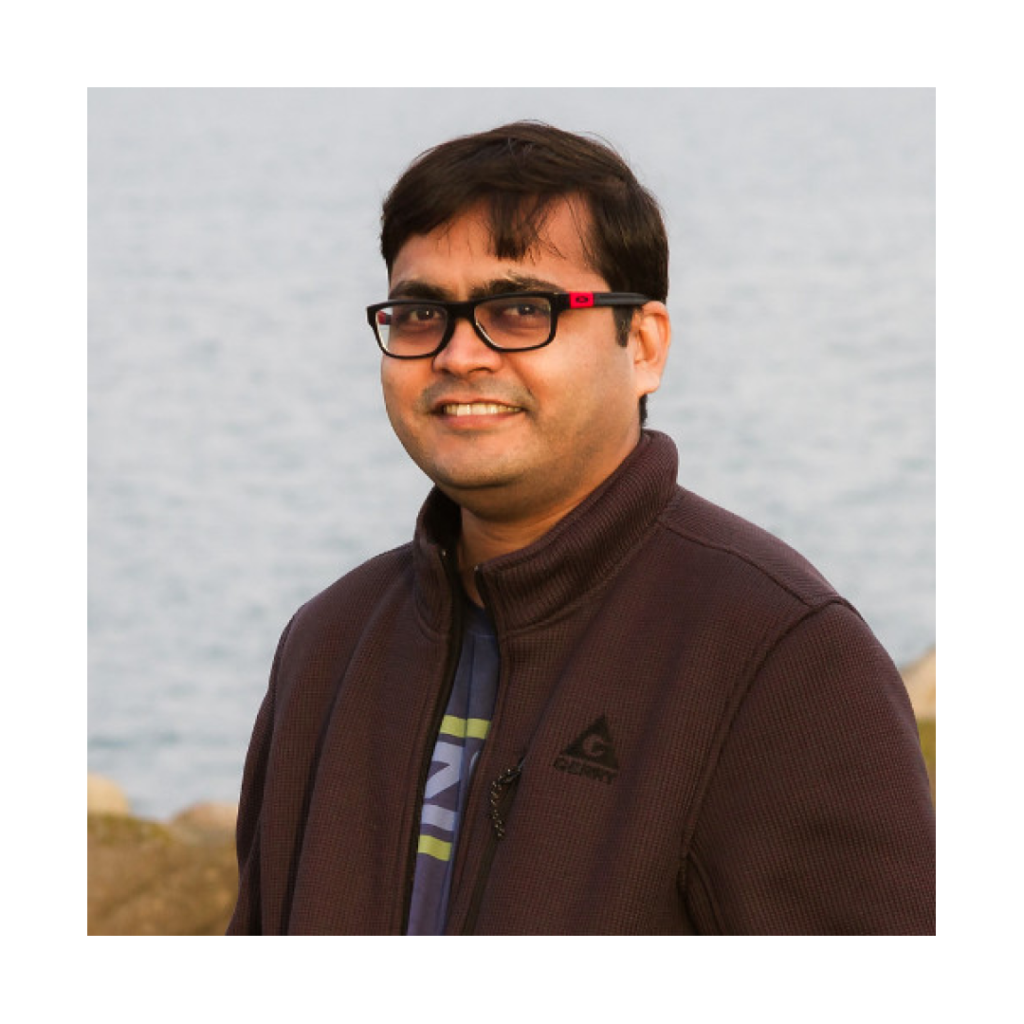 Generating quality content is the need of the hour. It helps businesses in staying relevant in the face of competition.
How have we helped SocialPilot with our SaaS content writing services to boost their SERPs rankings? Overview Ranking on the
SEO is not a one-size-fits-all solution. So if you want to drive qualified traffic and acquire leads for your SaaS
Frequently Asked Questions -SaaS Clients
Do You Need Content For Your Software As A Service Business In Bulk?

If you need content in bulk or if you have any query, you can speak to our customer service representatives at
+91 8921427573 or you can also email us at support@apnawriter.com