Content Writing Services In Delhi
Are you looking for quality content writing services in Delhi? Is it hard to filter the best content writers in your city? Well, we at Apna Writer got you covered. With over 6 years of experience helping brands with their content writing requirements in India and globally, we can help you with the same in the nation's capital.
Why Do You Need A Content Writing Agency?
According to recent studies, the average attention span of humans is just 8.25 seconds, which is 4.25 seconds less than it was in 2000.
So, how can you hook your target market?
How can you stand out from your competitors in the digital space?
The answer is simple, associating with a professional content writing agency. Content is the core foundation for all your marketing strategies if you want to connect with your audience on the internet, whether you want to:
Run paid advertising campaigns
Publish long-form blogs
Create a sales page
Improve your website retention span
Publish news
Create videos
Boost social media presence
Implement a successful email marketing campaign
Irrespective of your digital marketing strategy, you require personalized, interactive, and engaging content for your brand.
Also, with the increased competition in the market and rising saturation in the digital space, it's becoming difficult for businesses to sustain with traditional content marketing and generic writing style.
Hire a professional content writing service provider in Delhi to plan modern-day content strategies, create meaningful brand-oriented content, and help you achieve your conversion and engagement goals.
We at Apna Writer can help you bridge the gap with your content marketing efforts and ensure you unlock the true potential of the digital ecosystem.
Customized Content Solutions In Delhi
Apna Writer brings you the best-in-class content writing solutions for your unique requirements.
Showcase your expertise and credibility in your industry and connect with your target market with the help of our excellent article writing services.
Our writers are well-versed in handling long forms of ebook writing. We can deliver 100% unique, engaging ebooks based on your requirements.
Improve your ads, sales page, social media engagements, and conversions. Our creative copywriters can sprinkle magic with their words.
It's difficult to blend the technicality of a subject with an engaging writing approach. But our writers are highly skilled and experienced to handle the complexities of your technical writing requirements.
Let your reader understand what your brand thinks about a major Industry problem and what your future goals are to tackle the issue. Our professional white paper services can present you as a thought leader.
Create curiosity about a new product/service release or other important business news with our enticing press release content. Our PR writers can help you attract eyeballs before your big business event.
Remove the noise from your business news and create a solid impact with our news writing services. Entice the readers to go through the entire news details without skipping a beat.
Create email copies focused on fulfilling your business goals and intent. Our email writing services are professional and reader-oriented to help you increase your marketing campaign click-through and open rate.
Bypass the traditional boring, feature-oriented approach for your product description. At Apna Writer, our product descriptions can strongly help you connect with your customers.
Why You Should Trust Apna Writer?
Our standard operating procedure to handle your content writing requirements removes the complexities, frictions, or future hassles. With over 800 content writing projects handled successfully, we understand what it takes to transform your digital image with a unique brand voice and identity through our content.
Our writers won't write based on guesswork. At Apna Writer, we focus on understanding your content requirements, business goals, target audience, and other nitty-gritty aspects to deliver world-class content copies. 
With our strong values and mission to help businesses create a unique brand identity, we offer tailored solutions to all your content needs. The one-stop content writing solutions offered at Apna Writer at a highly cost-effective price are unparalleled in the industry, and it helps us stand out.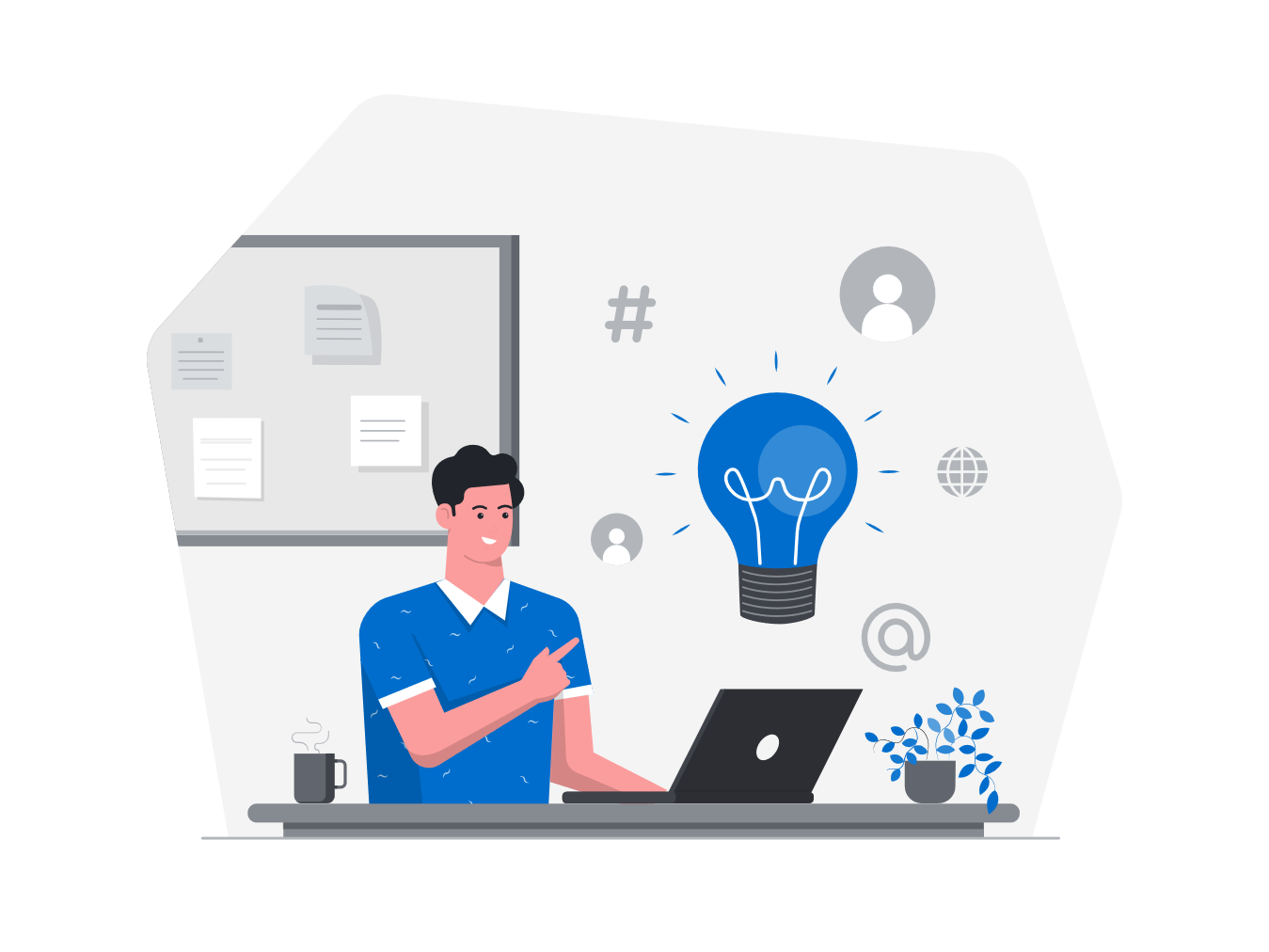 Research Based SEO Content
The core of our quality content writing services is rigorous research. Our expert writers understand the topic, the audience's problems, essential keywords, and how your brand creates an influence. 
Research-based content strengthens the quality of your copy and ensures that we deliver 100% unique and SEO-focused content. Our writers can help you improve your SEO score and search results to help you stand out and attract organic traffic to your website.
Being one of the leading content writing agencies in Delhi, we value your time and ensure the content copies are delivered before the promised delivery day. Our professional strategies follow a content calendar to streamline your bulk requirements and ensure we never miss out on the delivery date. 
The overall management of your content projects is transparent to ensure you can trust our brand and professional services. Our approach is to create a seamless content creation and delivery workflow to help you achieve your content marketing results within the set time limit.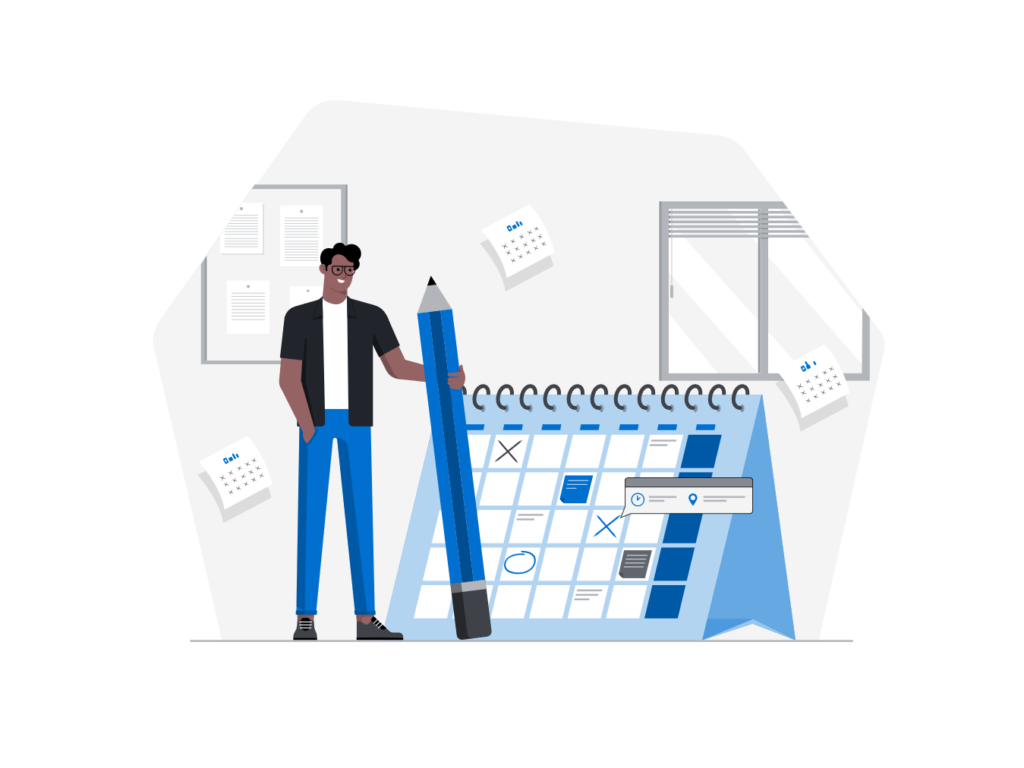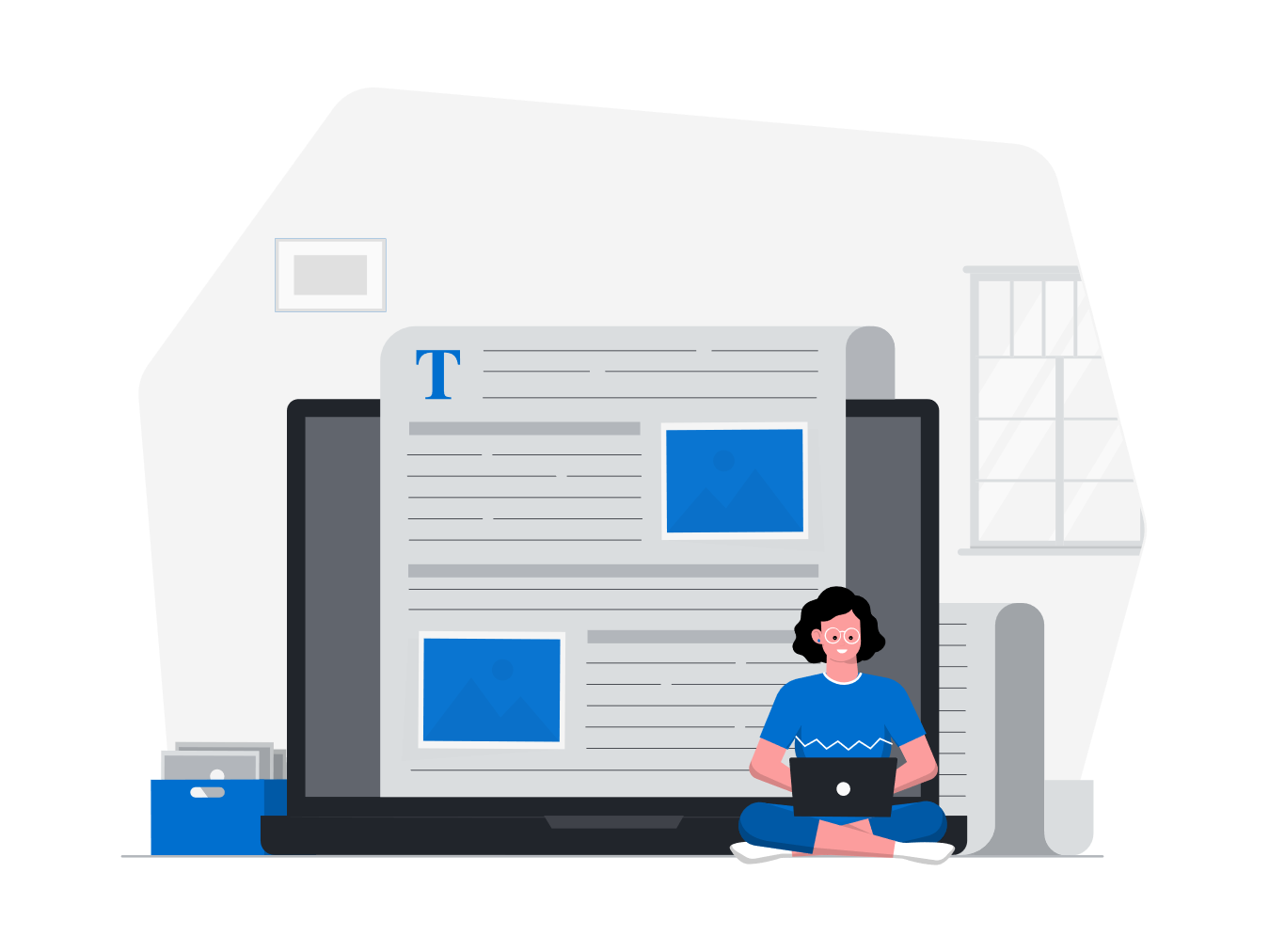 With the rise in popularity of niche-based businesses, we offer tailored and specialized niche-based content writing services for your brand. With a team of hundreds of freelancers and in-house writers and editors, we can help you connect with your niche-specific audience irrespective of your industry.
Our specialized writers can blend the jargon with creative content writing strategies to help you achieve your desired business results with finesse. We can understand the essence of your niche-specific readers and channel our content writing efforts for a better connection.
300+ Brands Trust Apna Writer's Content
"We were looking for an agency that could provide us content for our SaaS platform in a conversational tone. We reached out to a lot of agencies, but none satisfied our requirements. After weeks of profiling different content writing agencies, we got in touch with Apna Writer, and our search ended."
– Jimit Bagadiya
Co-Founder/CEO – SocialPilot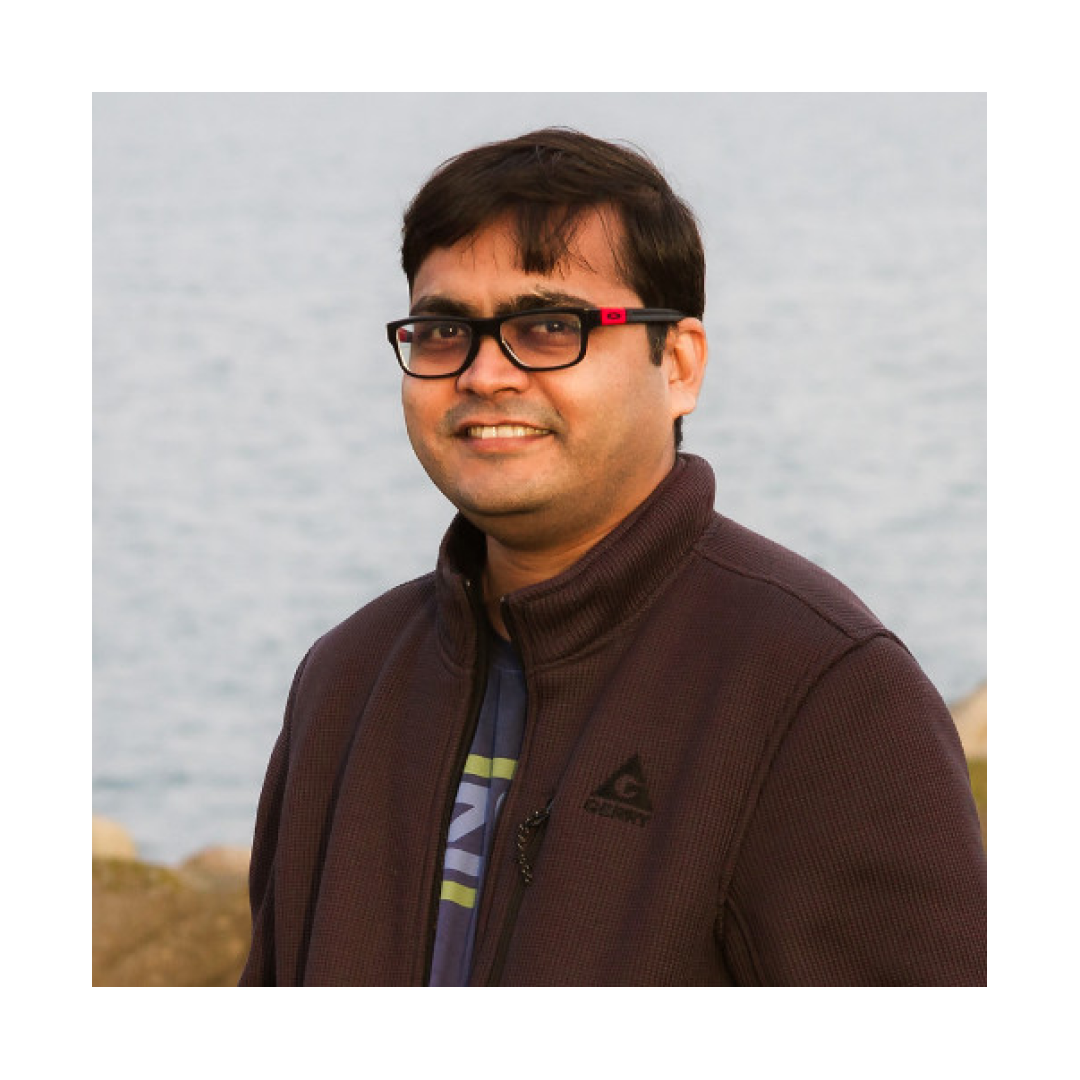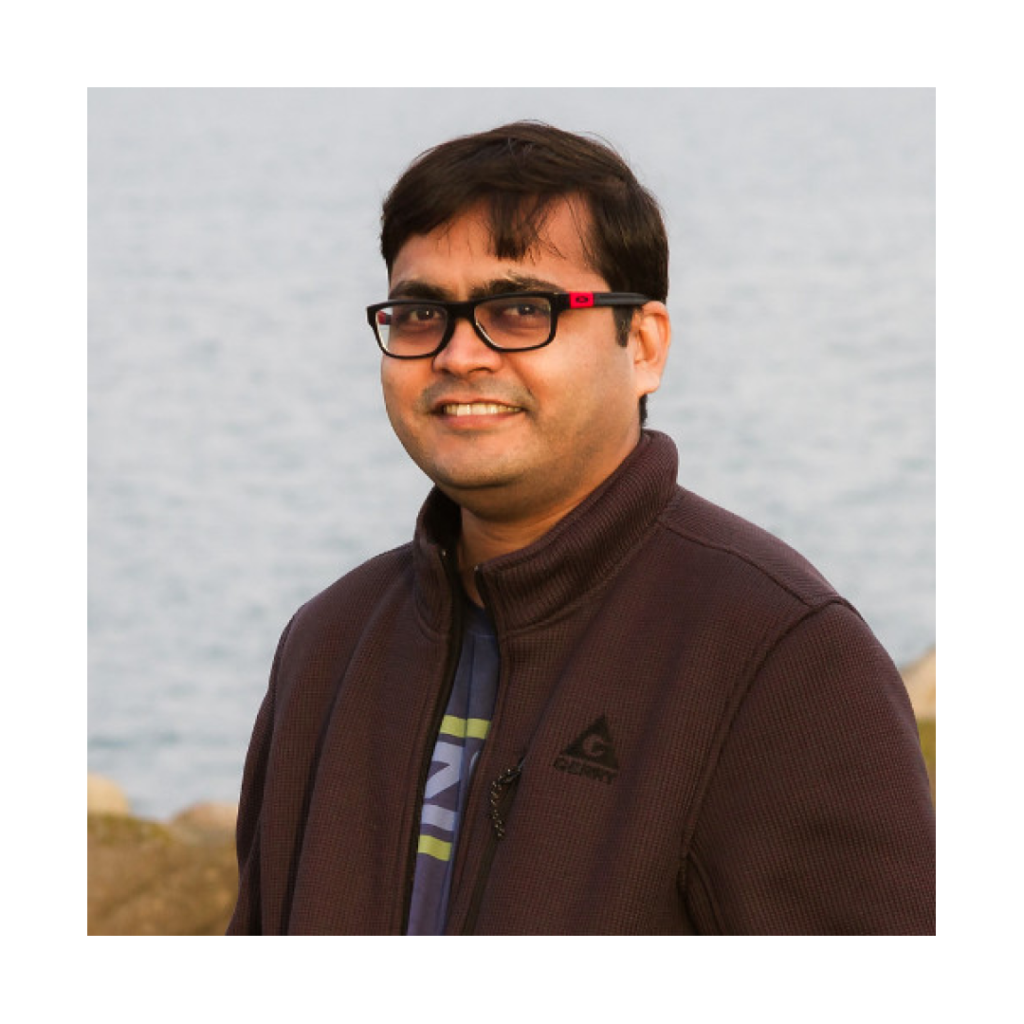 Frequently Asked Questions -SaaS Clients
Do You Need Content In Bulk?

If you need content in bulk or if you have any query, you can speak to our customer service representatives at
+91 8921427573 or you can also email us at support@apnawriter.com