Professional Medical Writers 🎉
Medical & Healthcare Content Writing Services
Ensure your patients have the most up-to-date medical information with our detailed and engaging content writing services. We can provide you with healthcare tech, clinical, dental, and other medical content writing results with finesse.
Why Healthcare Niche Requires Expert Writers
Healthcare is one of the most critical industries with high competition in the digital sector. Your brand needs to build an identity and authority with quality content that is accurate, truthful, and easy to understand.
Also, every piece of content that you publish on your website or social media platforms,  directly or indirectly, impacts the patients. So, there's no room for error or any possibility of publishing low-quality content.
You must ensure your content provides great value to the readers, which can help you stand out in the industry. From addressing clinical topics to giving wellness tips to market your healthcare technology business, ensure you associate with the best medical content writing service providers like Apna Writer to achieve your desired content marketing goals. 
Here's how your content should be:
Providing in-depth information and tips related to different health problems and other medical aspects should be the core foundation of your content.
Should Be Well Researched
With a direct impact on the health of your audience, you can't compromise on the accuracy and research of your medical content.
Your content should contain the highest levels of expertise, authority, and trustworthiness to qualify for Google's YMYL (Your Money or Your Life) guidelines.
Irrespective of the content format you choose to publish for your healthcare and medical website, you will require well-researched and quality content. From organic to paid, since your content impacts the reader's happiness, health, and safety, you can't publish inaccurately, untruthfully, or deceptively.
Our Content Writing Services For Medical Industry
Apna Writer Is The One Stop Solution for
All Your Content Needs
We ensure that you publish thoroughly researched, detailed medical articles that can provide accurate information to the patients.
Our expert team of medical writers has years of experience in the healthcare industry writing long-form detailed eBooks.
We can help you create a strong brand impact on your patients and create quality content to reduce the friction in accessing your medical services or products.
Showcase your expertise in the medical industry and share your thoughts on major trends or issues in the industry with our quality white paper writing services.
Share your medical business news with clear information, maintaining your brand's voice and tone. Ensure your press release delivers its message with effectiveness.
We can help you increase your sales through your landing pages and boost your advertisement conversion rates with high-quality and tailored medical copywriting solutions.
Our Process Of Writing Medical Content
We at Apna Writer takeover  your responsibility and handle different tasks like addressing medical topics, giving wellness tips, explaining healthcare legislation, and marketing your healthcare technology products or services. Our strict standard operating procedure helps us minimize the chances of errors and improve the quality of the final content shared with you.
To handle your complex medical content writing requirements, we have a professional team of writers with experience in the medical and content writing industries to help you with all your content needs.
We understand the importance and impact of medical content on patients, so we don't leave any stones unturned to maintain the accuracy and quality of your content requirements. Here's how we proceed with every medical content writing project:
Our detailed content planning sets the foundation for our quality medical content delivery. Based on your business requirement and the target audience, our strategists plan out the overall content roadmap, which can help you achieve your marketing goals and deliver accurate medical knowledge to your patients. 
Our flawless in-house communication helps our different teams strategize and polish your content plan effectively. Once you approve our content plan, our writers initiate the next step.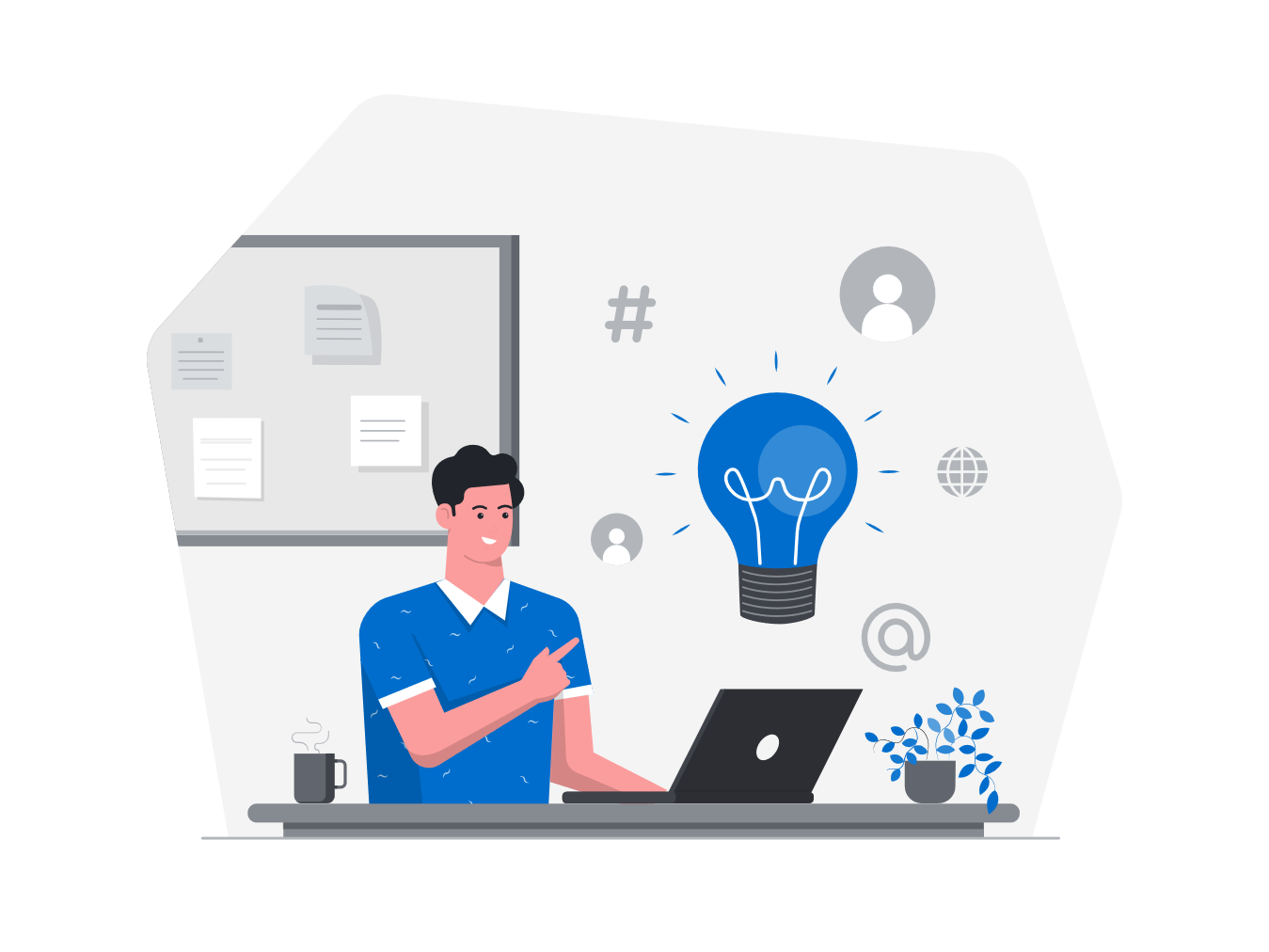 Based on the approved content ideas and plans, our writers drill down on research to create helpful, accurate, and factual information. We'll ensure that the writers have clear ideas about medical topics. 
Our professional key account managers will get in touch with your team to address different doubts and queries regarding different topics raised by our writers. At Apna Writer, we'll create detailed outlines for your review and begin writing only after seeking your approval.
Our writers have experience delivering quality medical content to help you achieve your desired business goals through content. We only associate with and hire medical experts and niche-based writers to help you complete your content writing requirements. 
From medical articles to detailed eBooks, from professional white papers to creative ads, our expert medical writer team has the creativity and expertise to match your expectations.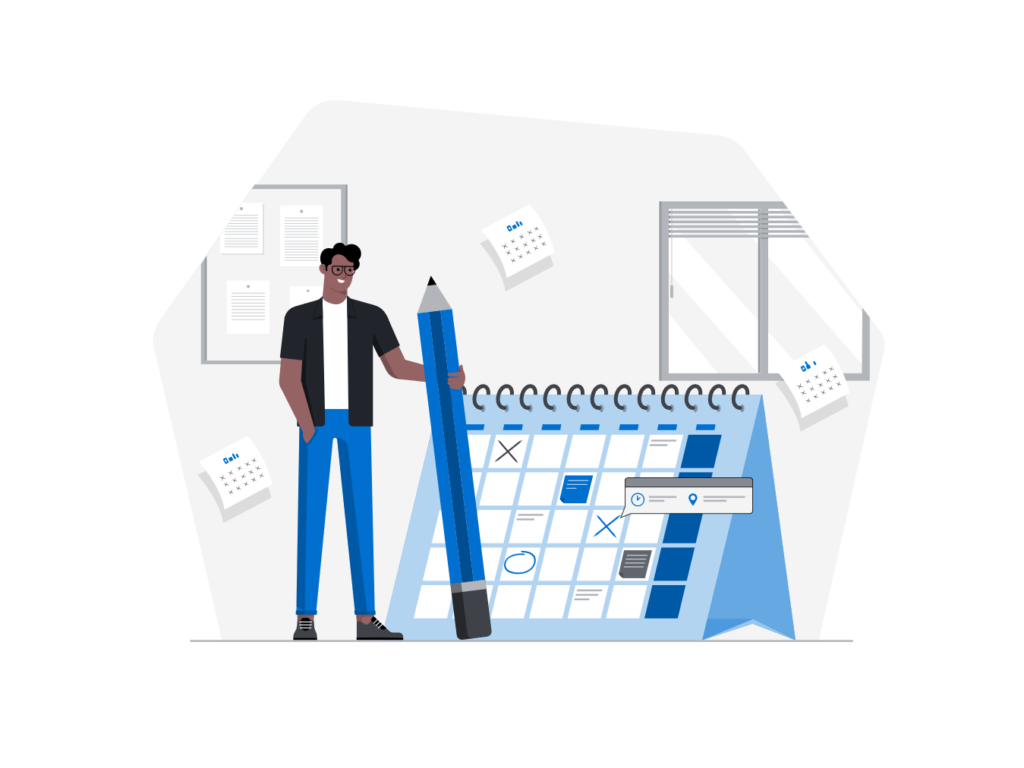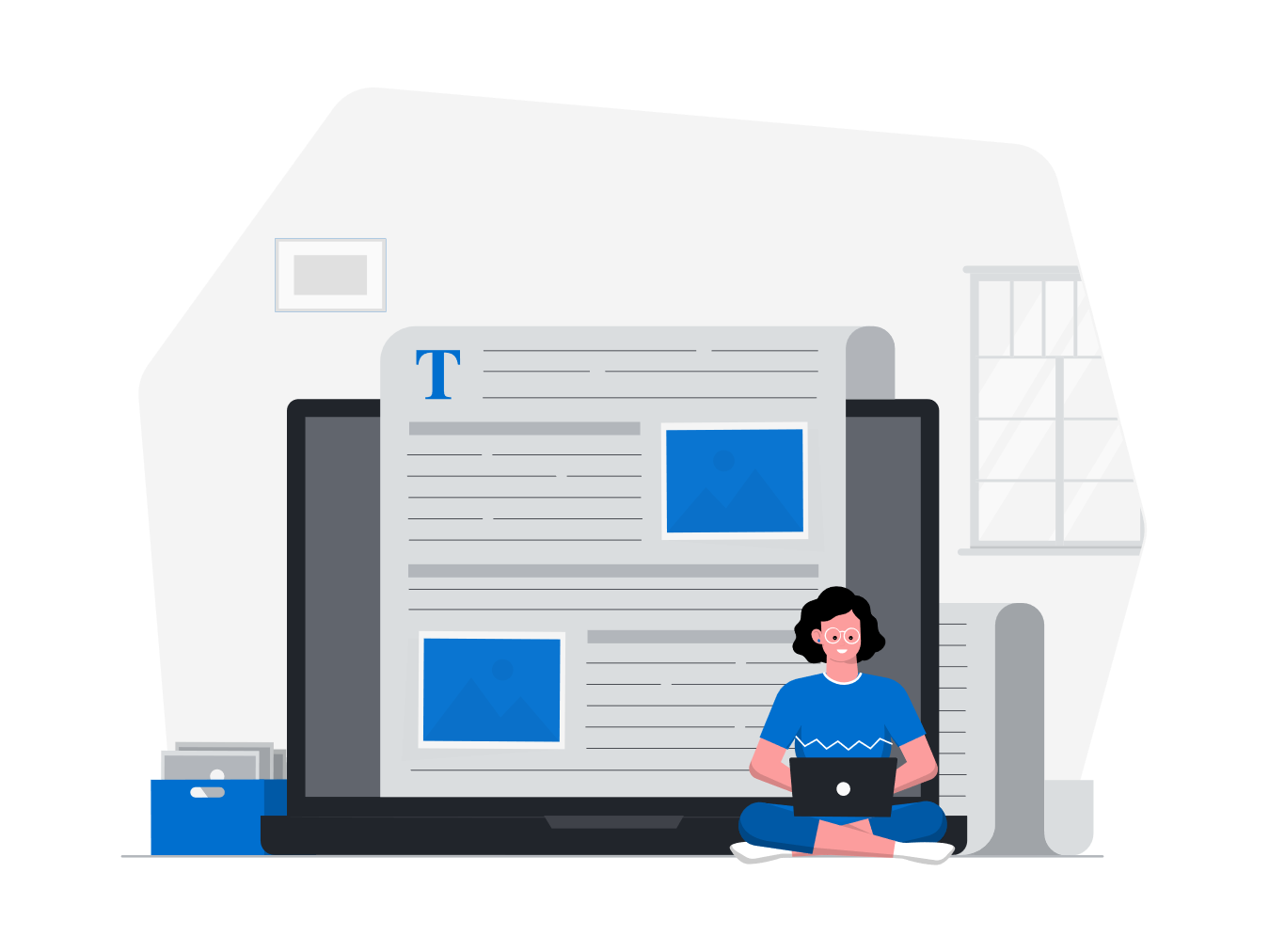 Content Editing & Management
We have a dedicated team of medically versed content editors who understand the editing principles ideal for the healthcare industry.
Following the industry's best practices, our editors thoroughly cross-check the content pieces for grammar, plagiarism, and content quality.
With Our Medical Content Writing Services
300+ Brands Trust Apna Writer's Content
"We were looking for an agency that could provide us content for our SaaS platform in a conversational tone. We reached out to a lot of agencies, but none satisfied our requirements. After weeks of profiling different content writing agencies, we got in touch with Apna Writer, and our search ended."
– Jimit Bagadiya
Co-Founder/CEO – SocialPilot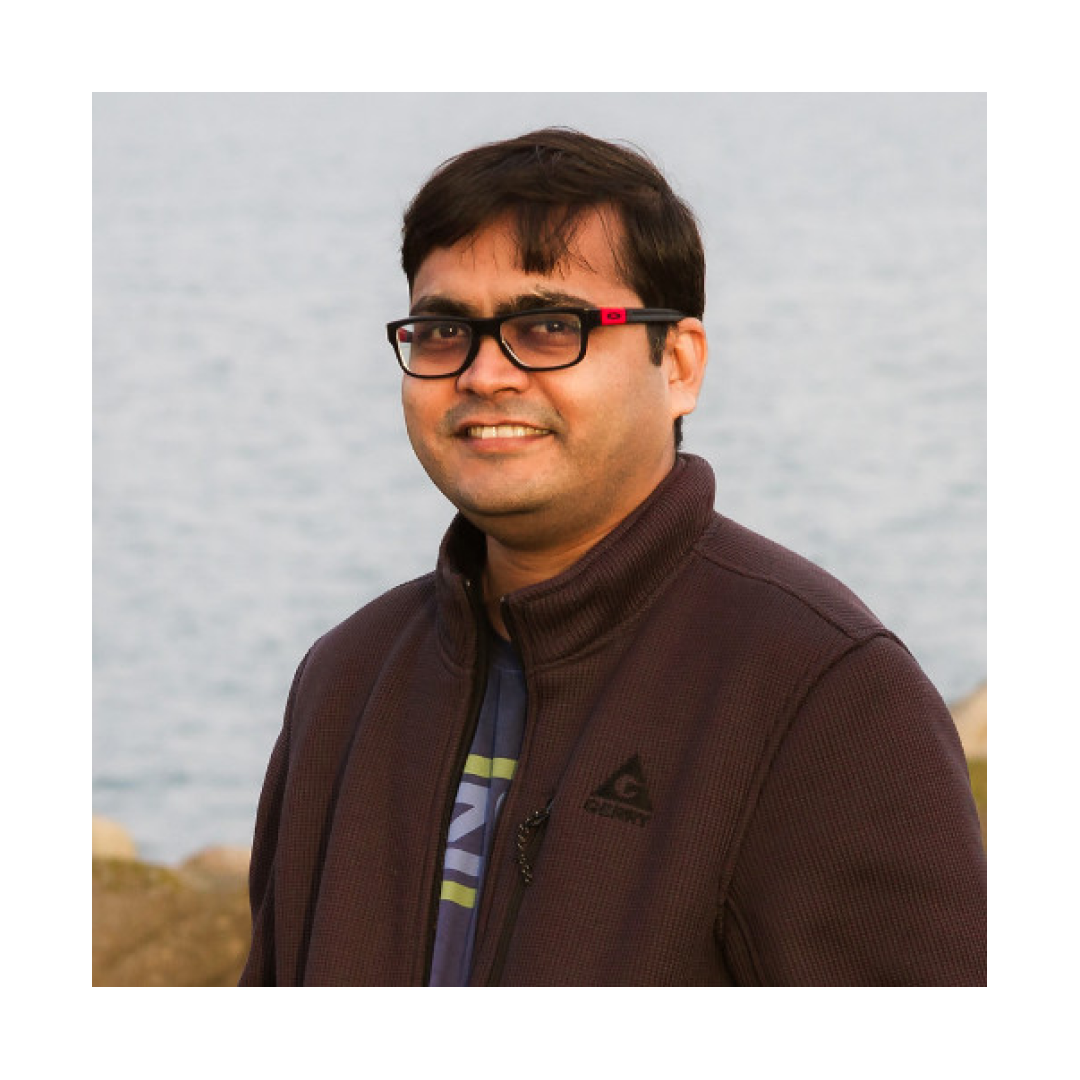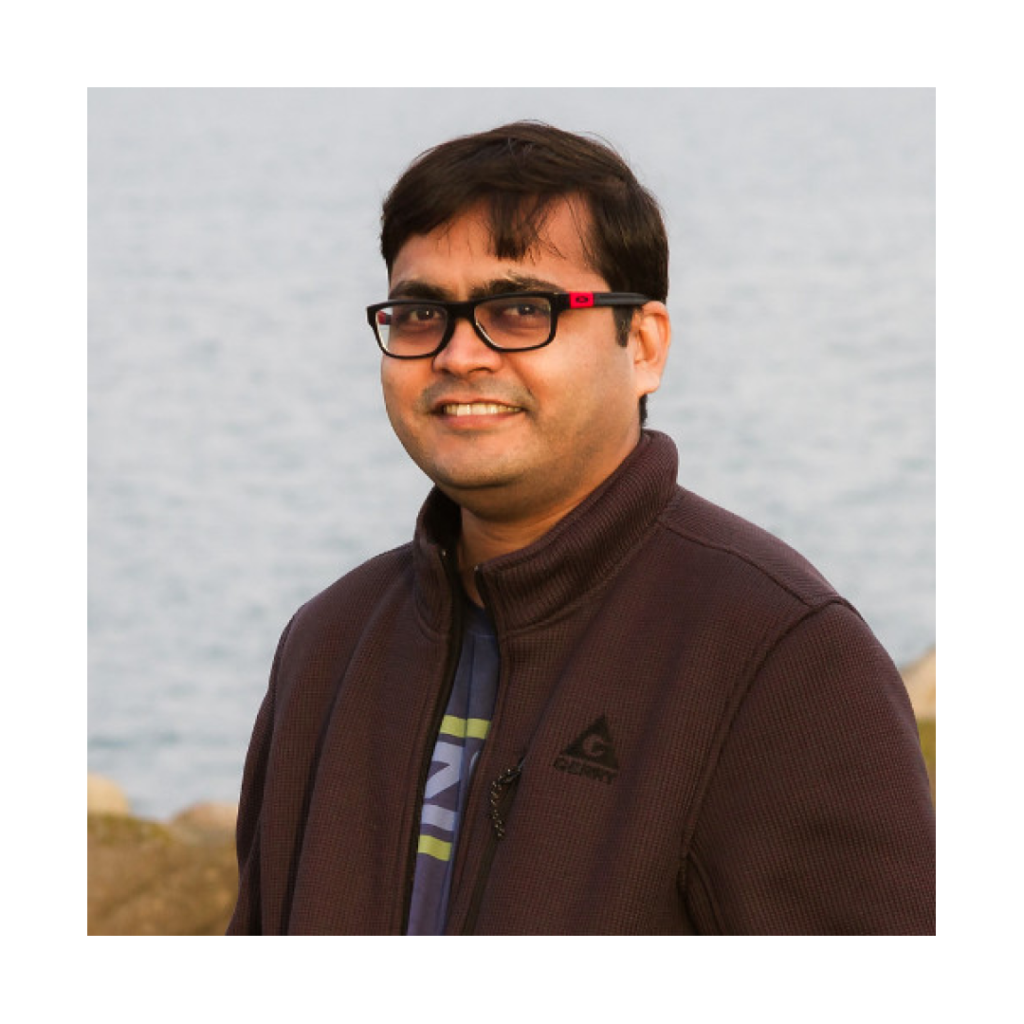 71 people have filled this form in the last week
Frequently Asked Questions
Do You Need Content For Your Medical or Healthcare Business In Bulk?

If you need content in bulk or if you have any query, you can speak to our customer service representatives at
+91 8921427573 or you can also email us at support@apnawriter.com