Professional Travel Writers ✈️
Travel Content Writing Services
Are you looking to strengthen your travel business online? Do you want to hook enthusiastic travelers and help them improve their traveling experience? Well, getting premium-quality travel content on your website is what you are missing out on. We, at Apna Writer, offer tailored and professional travel content writing services which can improve your lead conversion, traffic, and business revenue.
Professional Travel Content Writers At Your Service
The travel and tourism industry contributes $5.81 trillion to the global economy. With the rising demand, the competition is rising, even in the digital space. To stand out, you must represent your brand's voice and image with high-quality content. Also, build deeper connections with your target market using personalized and tailored travel content marketing strategies for long-term business growth. 
We, at Apna Writer, can help you publish travel content that is simple and impactful to help you connect with your audience. Our standard operating procedures can help you access tailored travel content writing solutions that speak volumes about your brand's professionalism and commitment to your service.
Our Content Writing Solutions For Travel Industry
Apna Writer Is The One Stop Solution for
All Your Content Needs
Our professional content writers can deliver engaging, informative articles which can help you increase your client retention and provide them great value.
Provide travelers with detailed travel guides to simplify their travels and professionally explain your role in helping them improve their travel journey.
Long-form travel eBooks can help you showcase your credibility and authority in the travel industry and help you stand out compared to other travel businesses online.
Increase the sales of your products with our powerful product reviews, which highlight product benefits over features. Our writers understand your potential customer's pain points and desires and use different copywriting frameworks to help you with product sales.
We have a dedicated team of copywriters who have the experience to understand your business, target market, and travel industry requirements and trends. Our copywriting solutions can help you improve your online sales.
Present your business news effectively and highlight the main crux of your news with our effective press release content writing services. We can help your news to create a major impact that can accomplish your press release goals.
Leave a positive impact on your first-time visitors on your website with our informative and engaging website content. We, at Apna Writer, understand the importance of first impressions on your customers and help you deliver a long-lasting impact with our content.
Improve your personalized communications with lead customers with impactful email newsletters. Our professional writers have the experience to entice your readers and achieve higher click-through, open, and conversion rates.
Improve your business presence in the travel industry by highlighting a major problem and sharing your view on the problem. We can also blend how your brand is helping to overcome the industry issue.
Versatile Travel Content Writing Solutions
Our professional team of editors, writers, and strategists can help you get tailored travel content writing solutions to minimize your troubles in strengthening your online presence and connecting with your target audience. We understand your industry requirements and will channel our content writing plan based on your special requirements. 
At Apna Writer, with over 6 years of experience, we understand the nitty-gritty aspects of connecting travelers with your travel brand and helping you achieve your content marketing goals. We have helped leading global travel industry brands with their complex content requirements and can do the same for your business.
The rising number of travel agencies in the industry has made it difficult for brands to sustain themselves in the market. But we can help you showcase your credibility and help you build trust with your target audience using our effective travel content writing solutions.
Our detailed content writing plan can help you create your brand voice on the internet and help you increase your sales over different digital marketing channels.
Travel Insurance Companies
Use content to spread the importance of travel insurance for your target market and pitch your offer most effectively for higher travel insurance conversions. We can help you create landing pages, ad copies, and other vital content to increase your business sales and make your audience aware of travel insurance.
Also, improve your lead generation results with subtle content creation for your business from our experienced writers.
Make travelers aware of your different taxi and car rental services at their traveling locations. We can help you present your car rental services at different tourist destinations, improving customer inquiries and bookings.
Our travel content can help your business connect with your customers and assist you in increasing your presence in a competitive market space.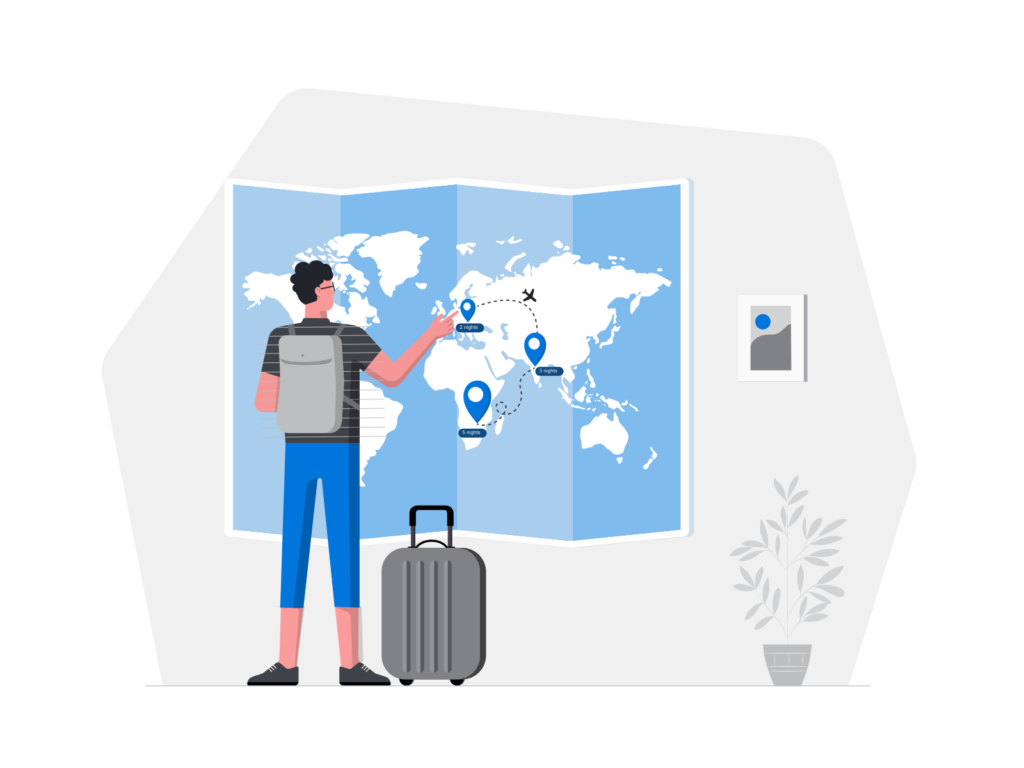 Hotels & Accommodation Businesses
Hotels and other accommodation spaces are booming again after the pandemic. Every business tries to capture the most from the opportunity, so you must leverage effective content marketing to stand out.
We, at Apna Writer, can help your hotel brand to present your property space to your target market, most interestingly and intriguingly for customer inquiries. We can help you convert sales funnel strategies and assist you with different content requirements for different goals.
300+ Brands Trust Apna Writer's Travel Content
"We were looking for an agency that could provide us content for our platform in a conversational tone. We reached out to a lot of agencies, but none satisfied our requirements. After weeks of profiling different content writing agencies, we got in touch with Apna Writer, and our search ended."
– Jimit Bagadiya
Co-Founder/CEO – SocialPilot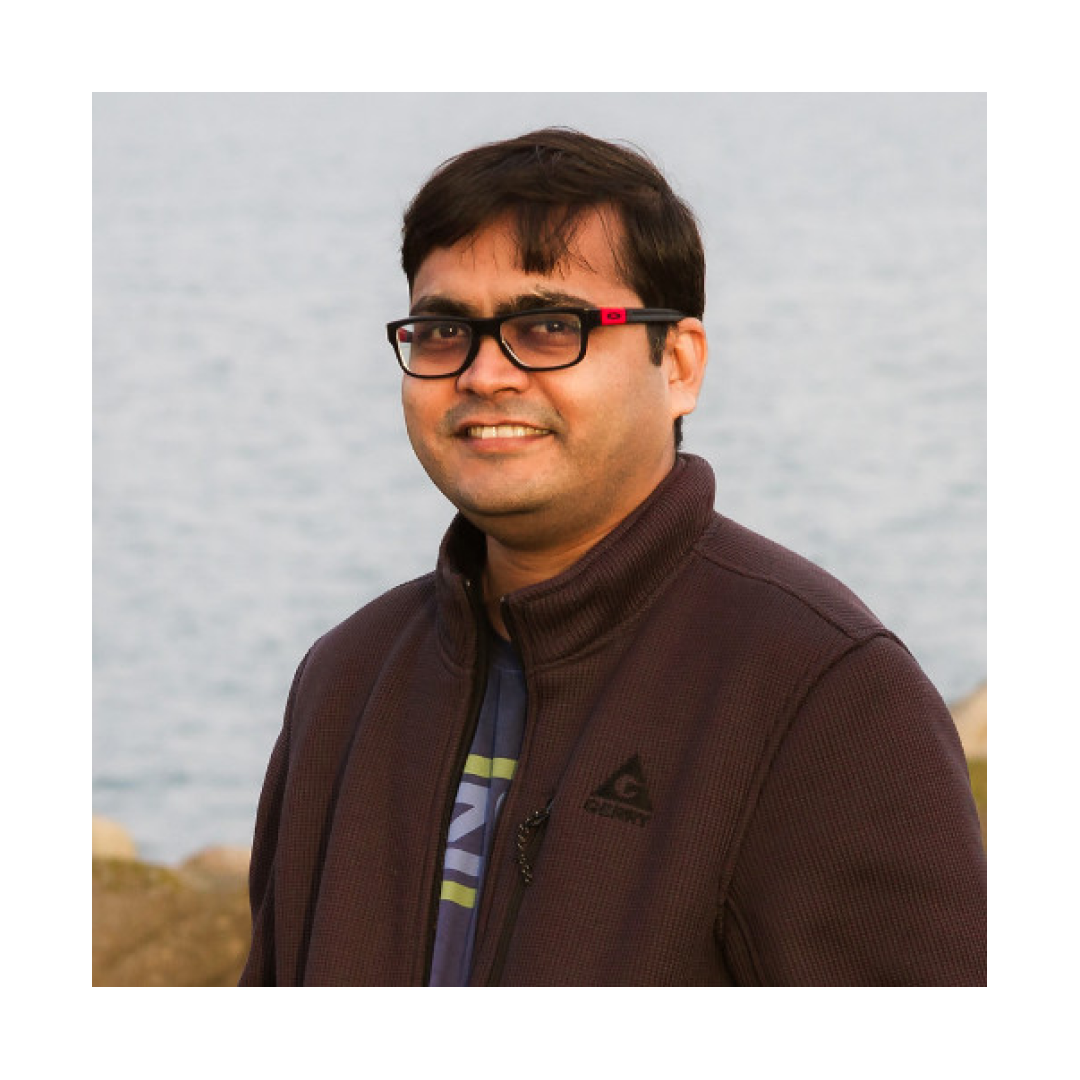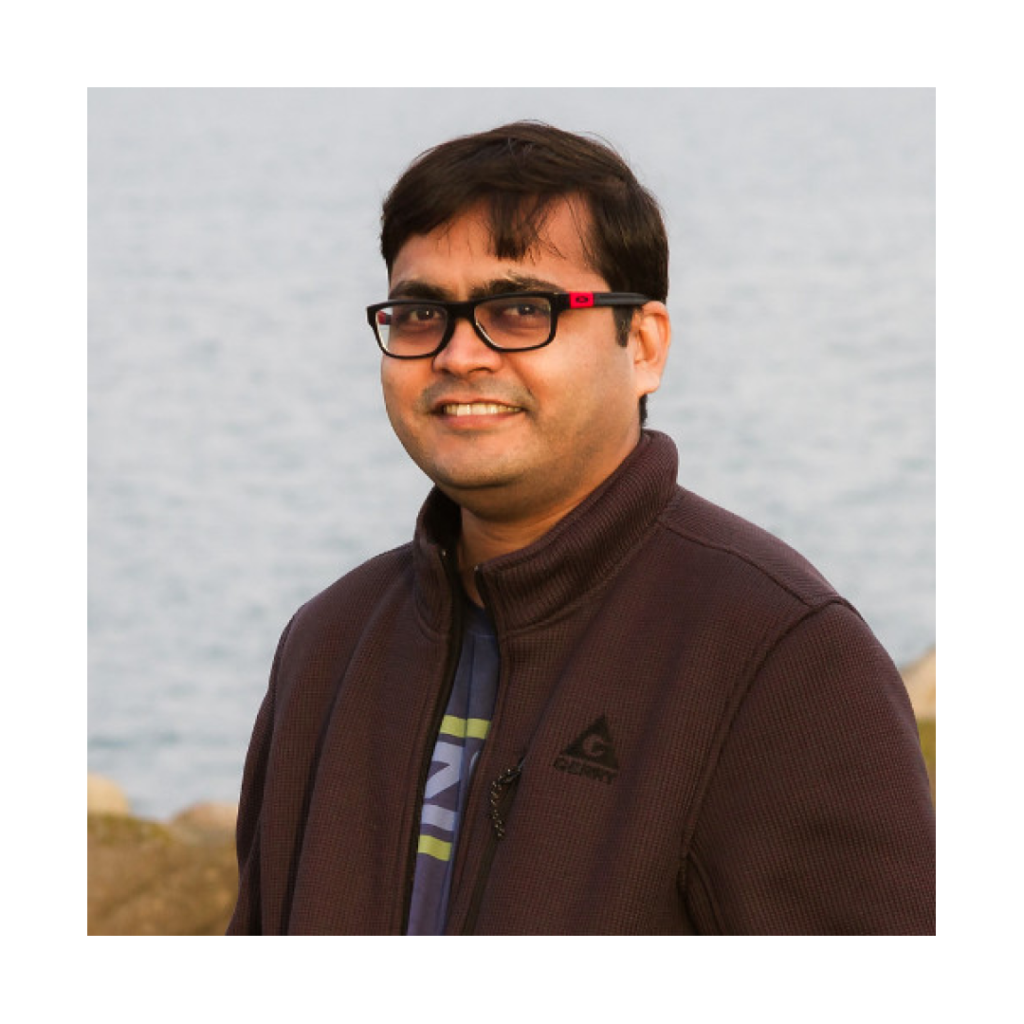 Frequently Asked Questions - Tour and Travel
Do You Need Content For Your Travel Business In Bulk?

If you need content in bulk or if you have any query, you can speak to our customer service representatives at
+91 8921427573 or you can also email us at support@apnawriter.com